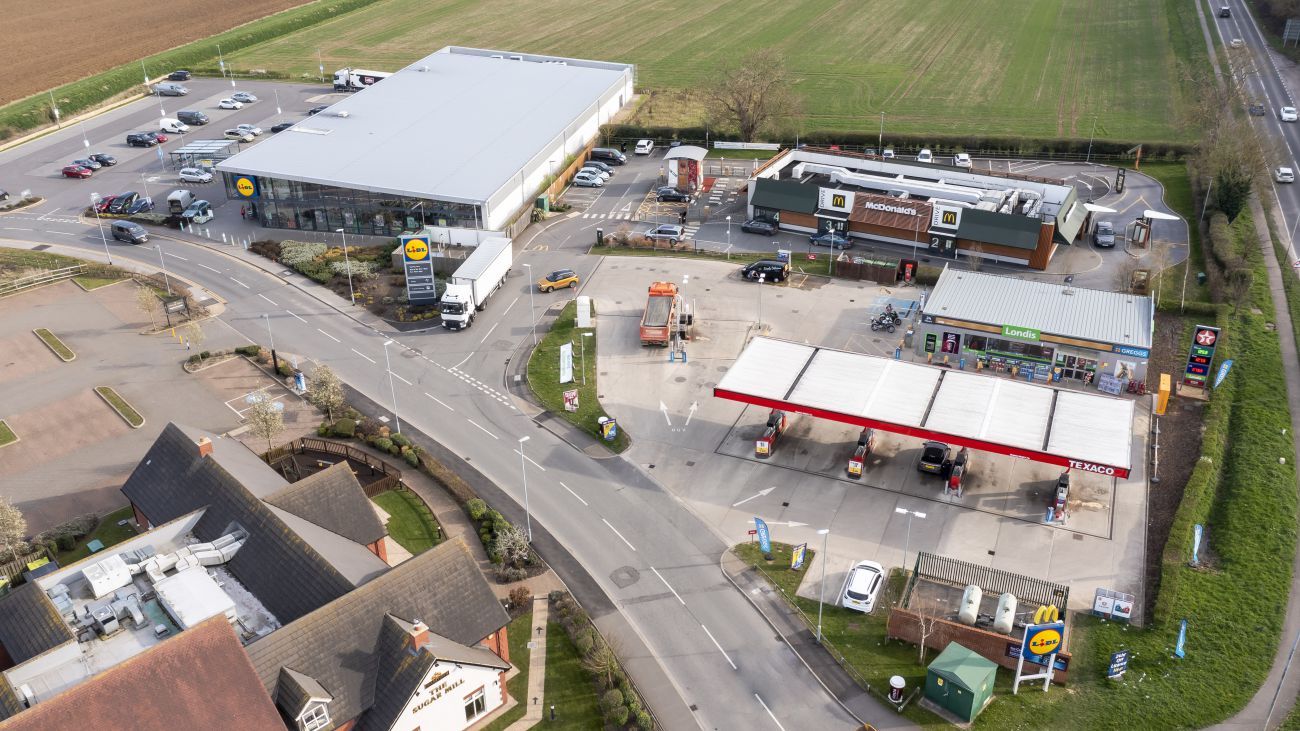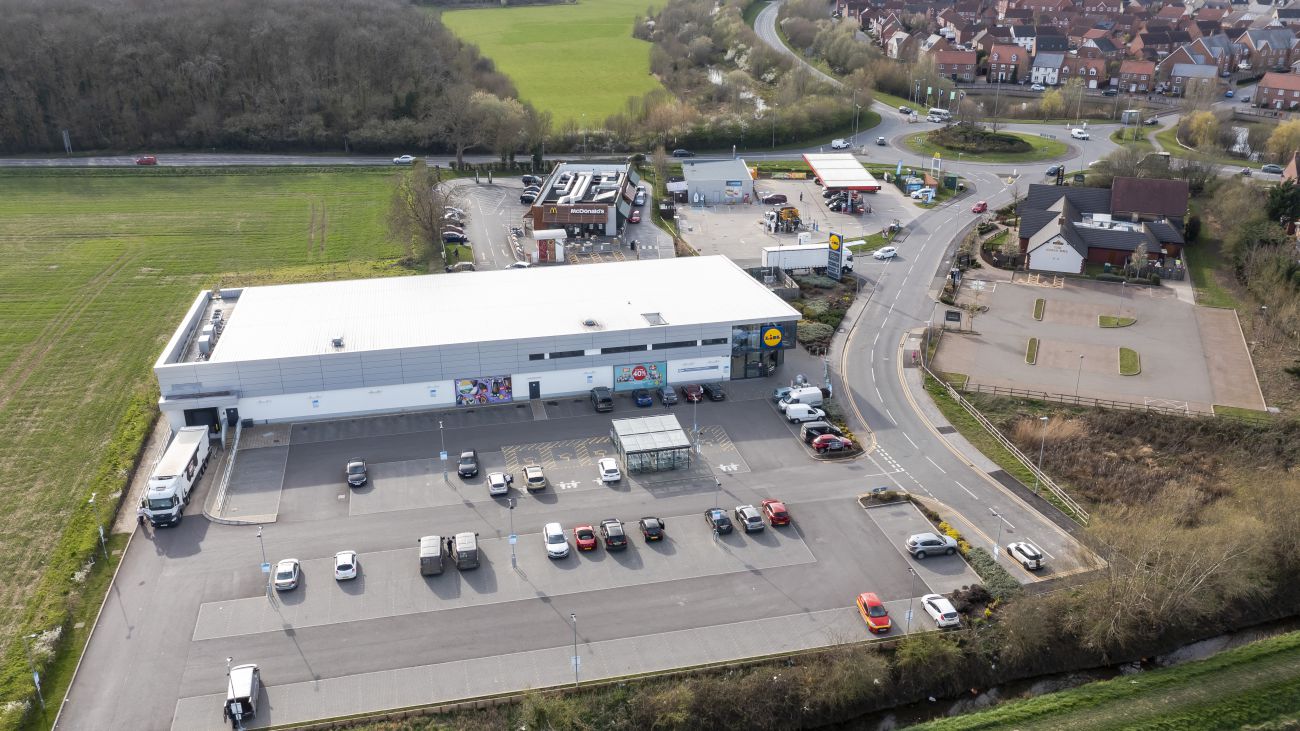 A prominent mixed-use roadside and retail development located at the strategic gateway to the market town of Bourne. Completed in 2016, occupiers include Lidl, McDonalds, Texaco PFS & Marstons.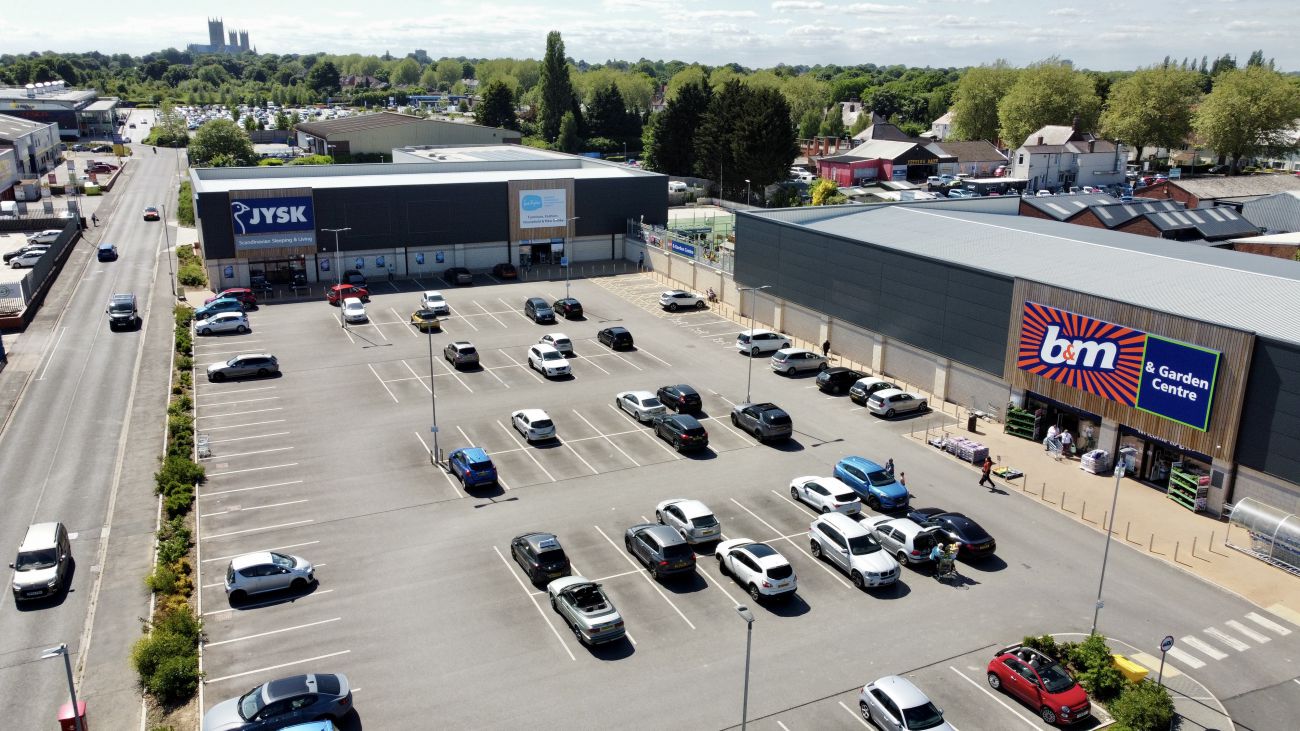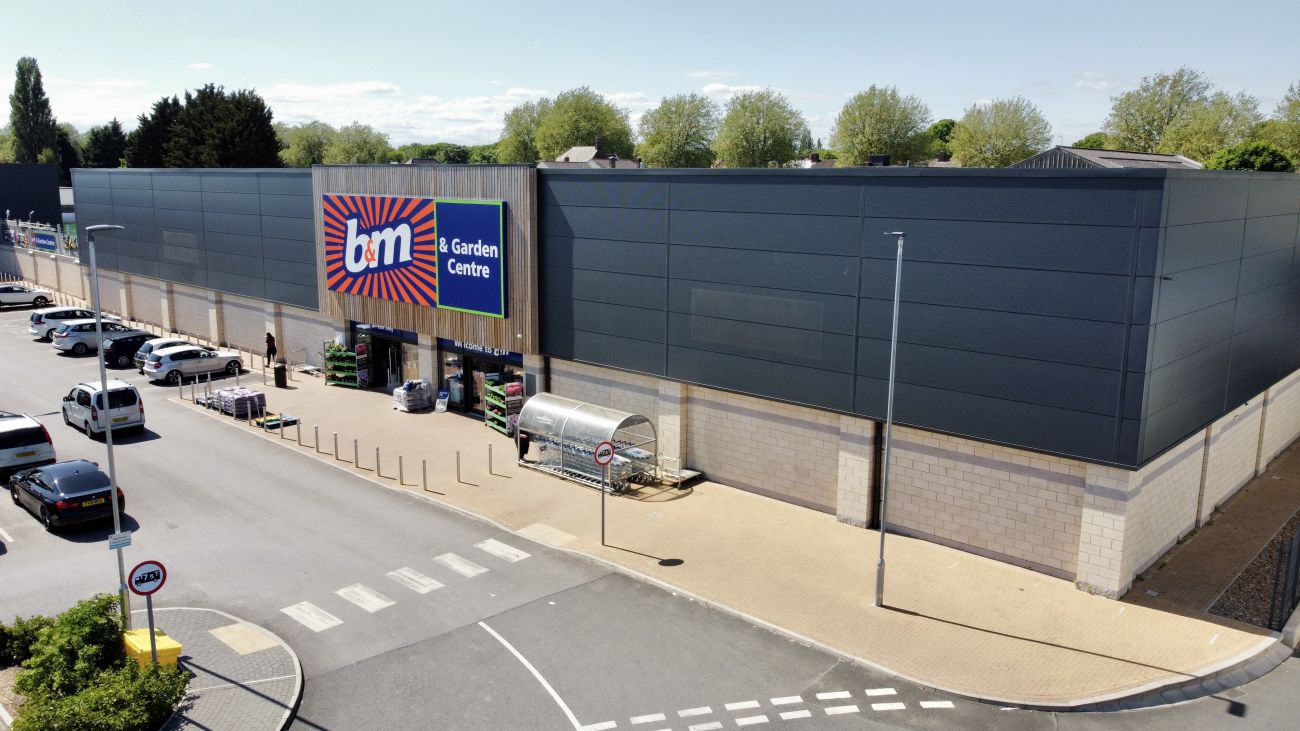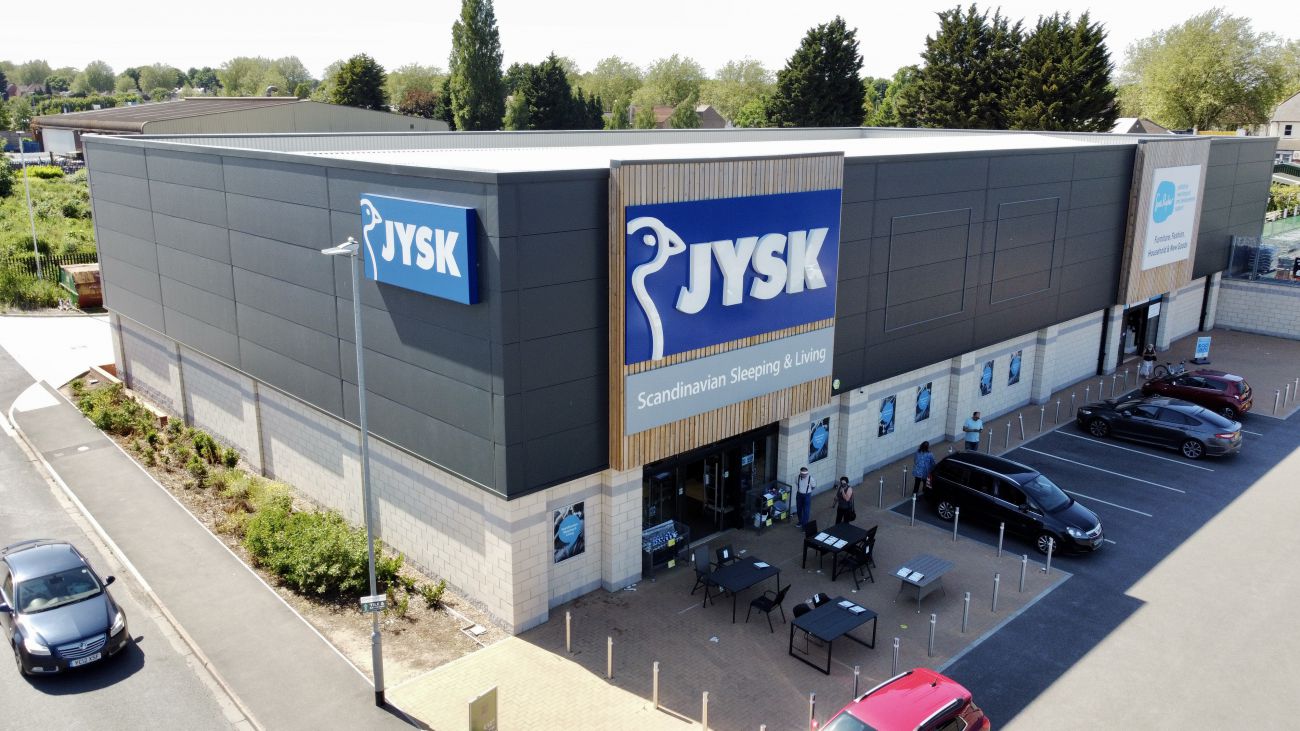 A premier retail warehousing park, completed in 2019, comprising 41,500 sq ft. and adjacent to Lidl and Tesco. The project required comprehensive redevelopment of contaminated, brownfield industrial land. Principle occupiers include B&M, Sue Ryder & JYSK.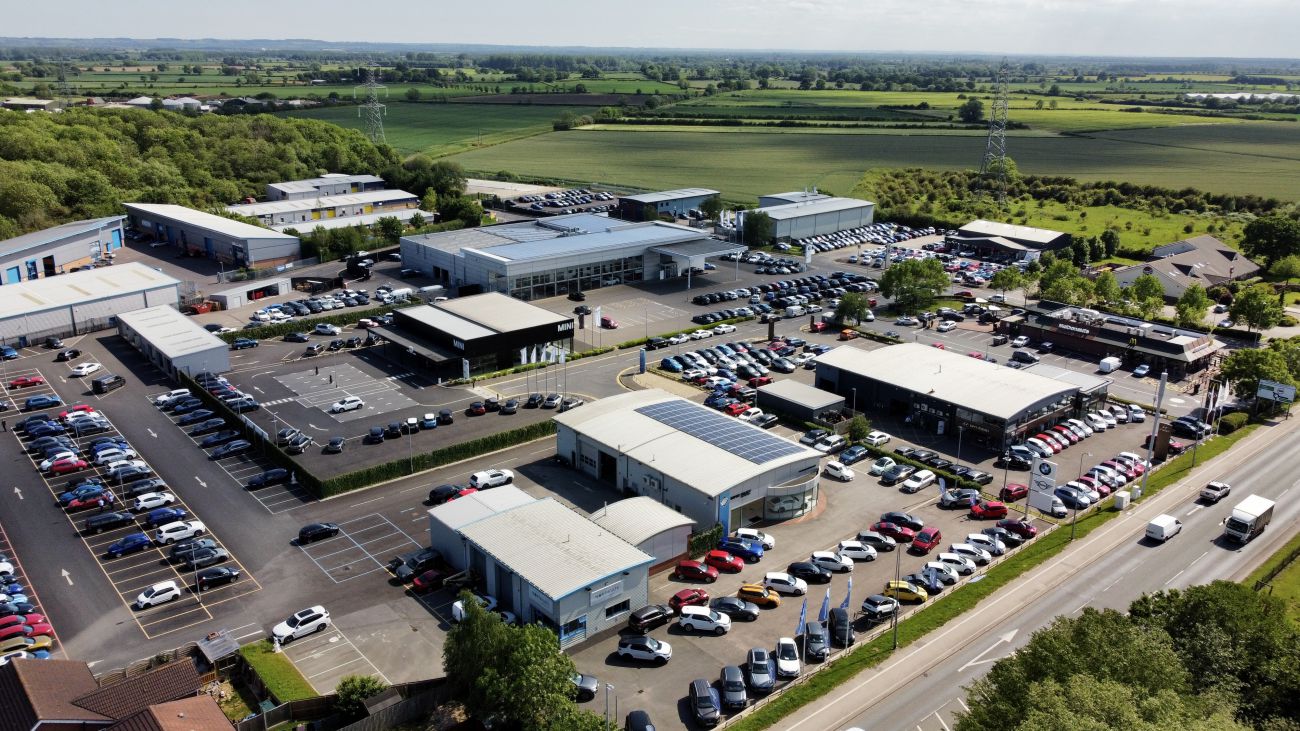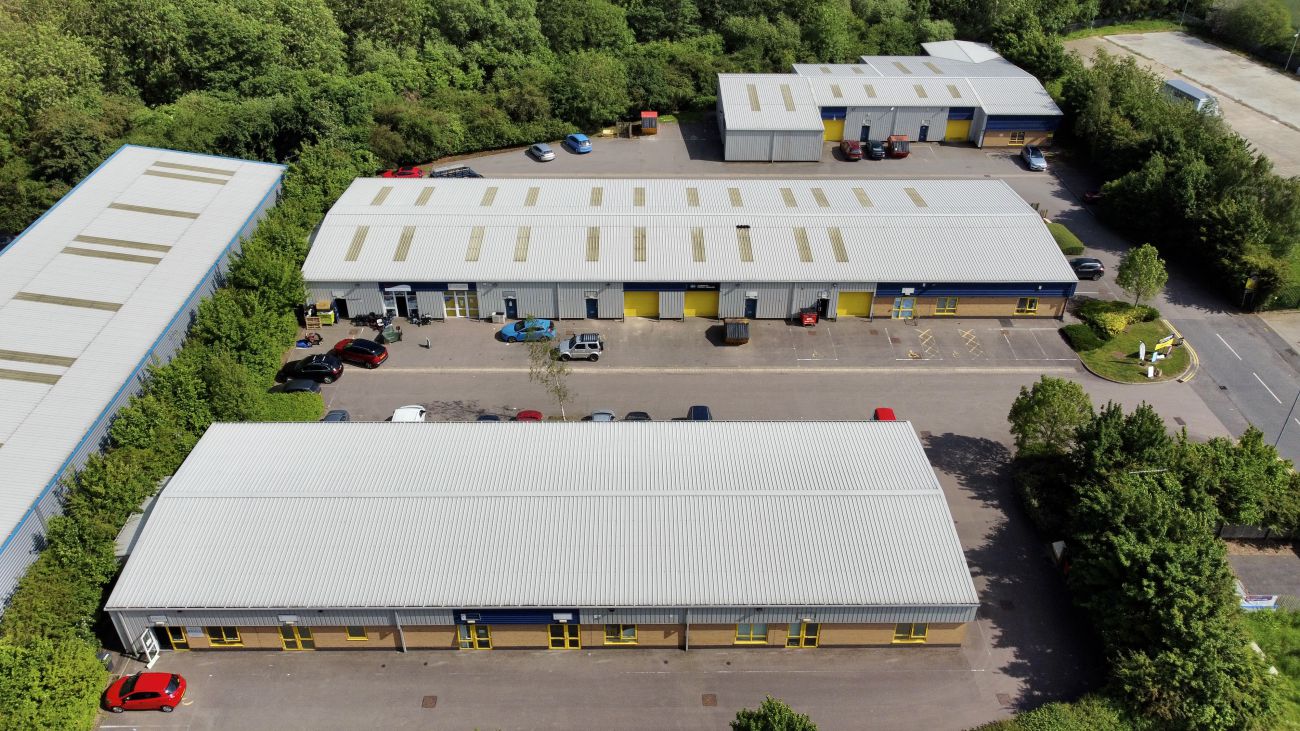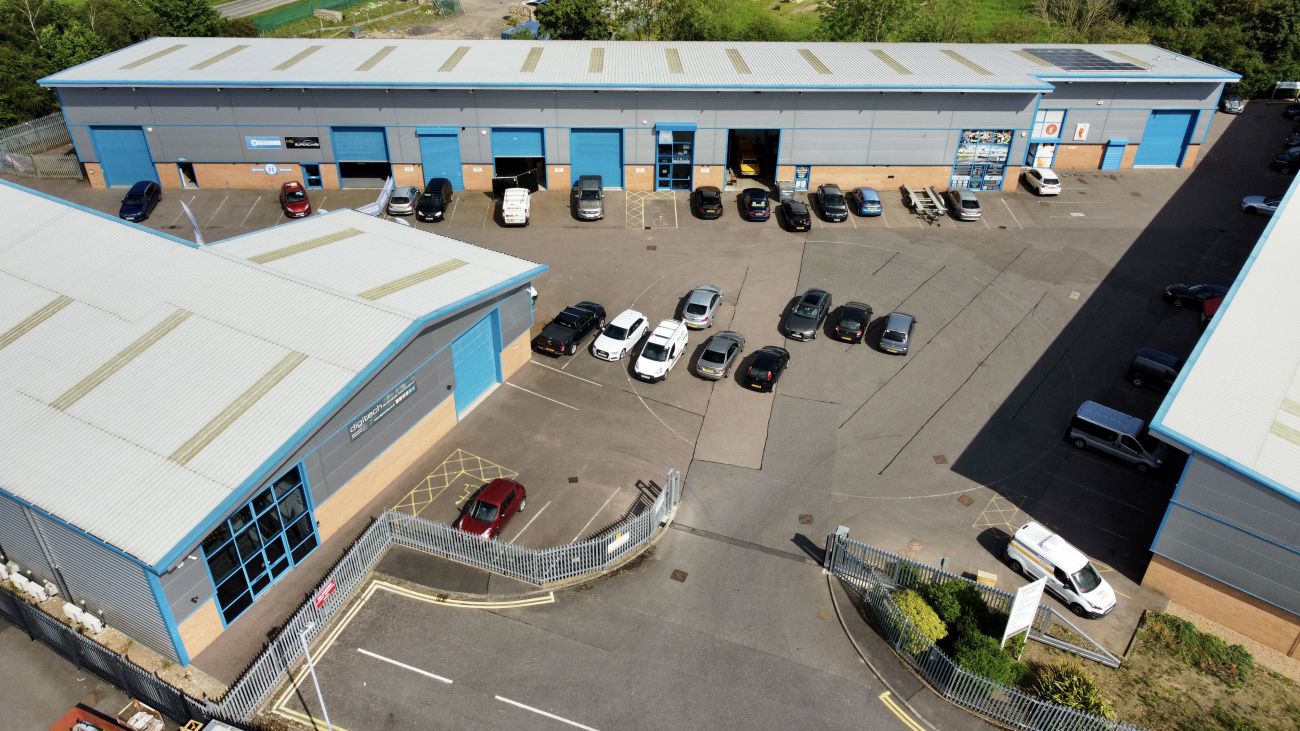 A 15 acre mixed use park at the gateway to the historic City of Lincoln.
Uses range from roadside and retail to bespoke industrial units. Occupiers include McDonalds, BMW Soper, Brewers Fayre and SEAT Hortons.